November 29, 2012 by Mobile Radio | Comments Off on CAMPINAS November 2012

Mobile Radio BSP contributor Tiago de Mello invited us to play a concert as part of the NMElindo concert series in Campinas, about an hour and a half north-west of São Paulo. We were last in the line-up and enjoyed the gusts of wind that were blowing through the outdoor amphitheater. It was a magical environment in which to play – in the open park of the university campus surrounded by a circle of mature trees. We also used the chance to visit one of our contributing radio partners Radio Muda on the campus, in their surprising studio housed in the bottom of a concrete tower.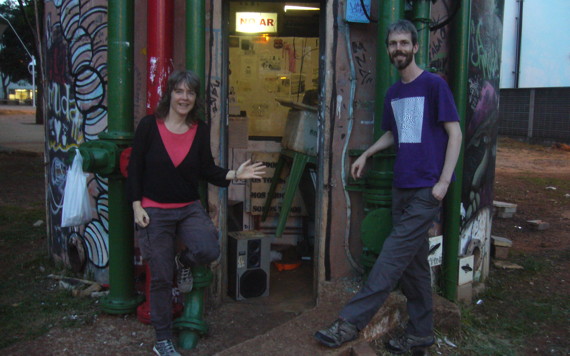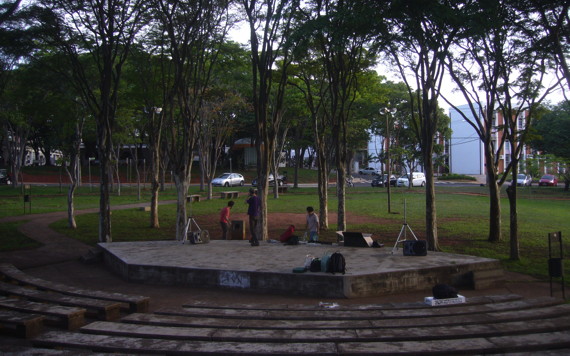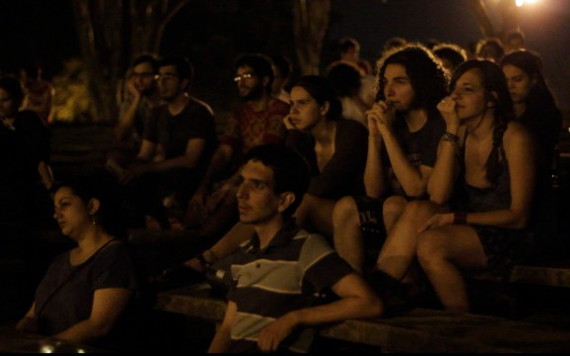 Photo 3 and video by Carol Neumann, Marina Tavares and Lukas Corazzini, support by CAIA, Visarte, AAAIA.