A long held wish came true when we could visit the Wave Farm in upstate New York. Galen and Tom had been longstanding cooperation partners as free103point9 in the Radia network but their rural transmission art venture Wave Farm kept being shrouded in mystery even though friends reported of wonderful radio activities. Writing this text almost a year after our ten day residency in Acra I still can't believe the vision and pure determination that is manifest in the Wave Farm building and its beautiful surroundings, let alone the on air cosmos that is WGXC 90.7 FM which has is headquarters here.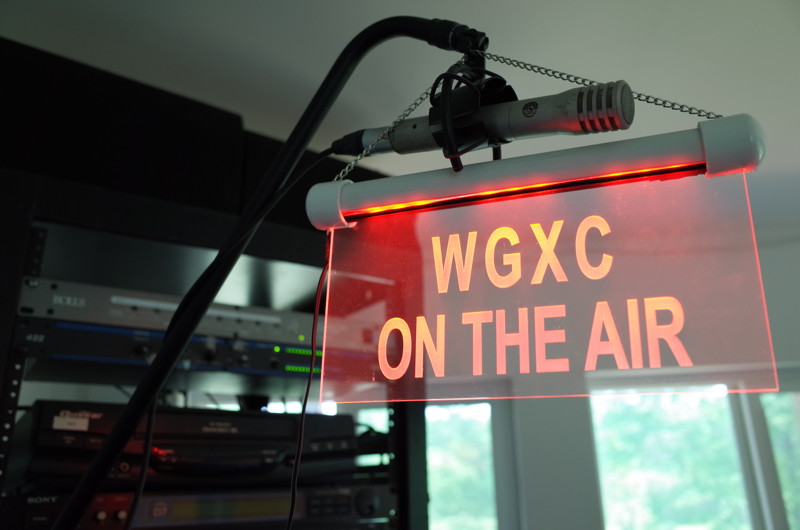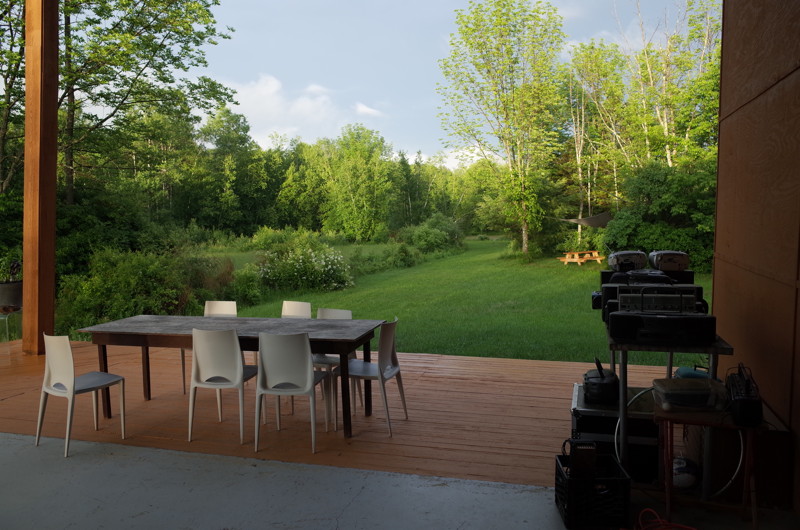 Apart from great views, wild dears, turkeys and humming birds the Wave Farm also offers a number of installations by former residents and toys to play with, such as a radio truck with a built in AM transmitter (see below) that could be used for fm/am feedback experiments. Some results of this session can be found
here
.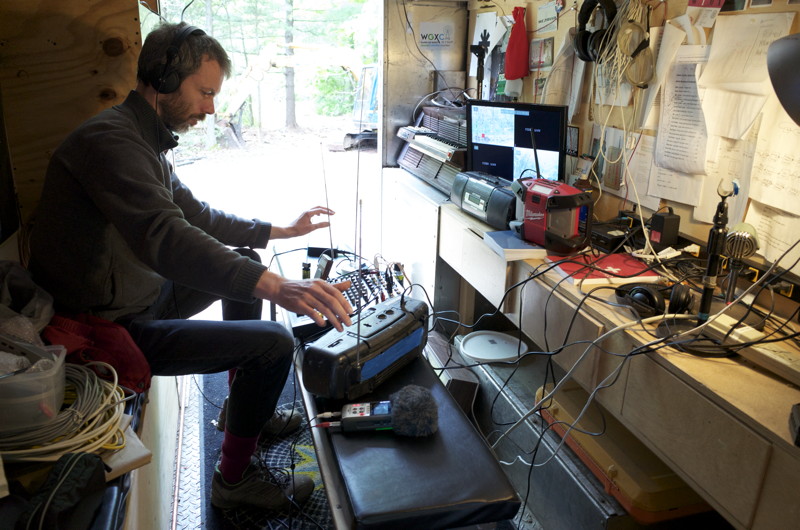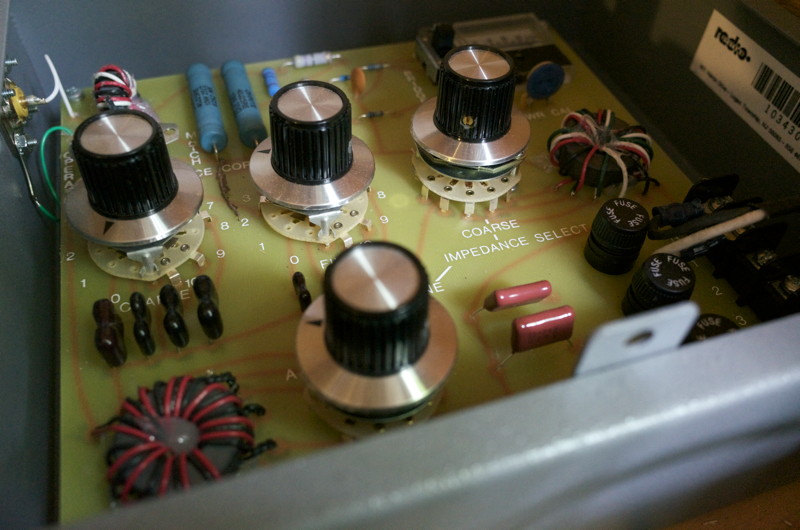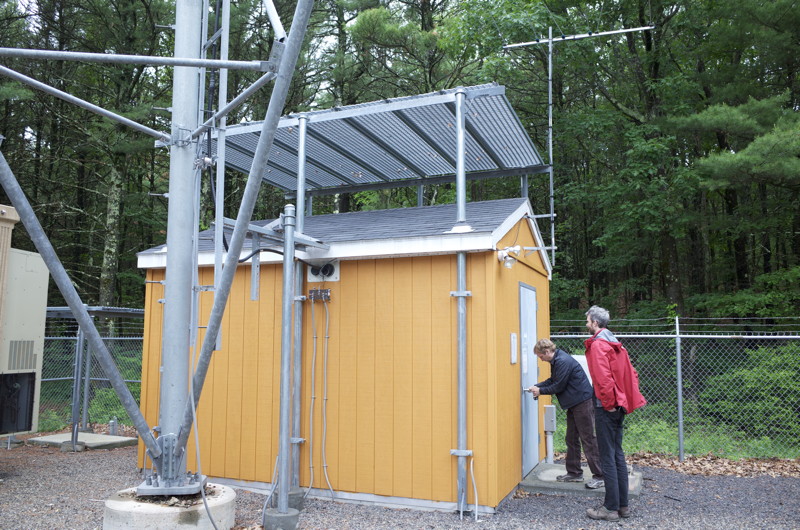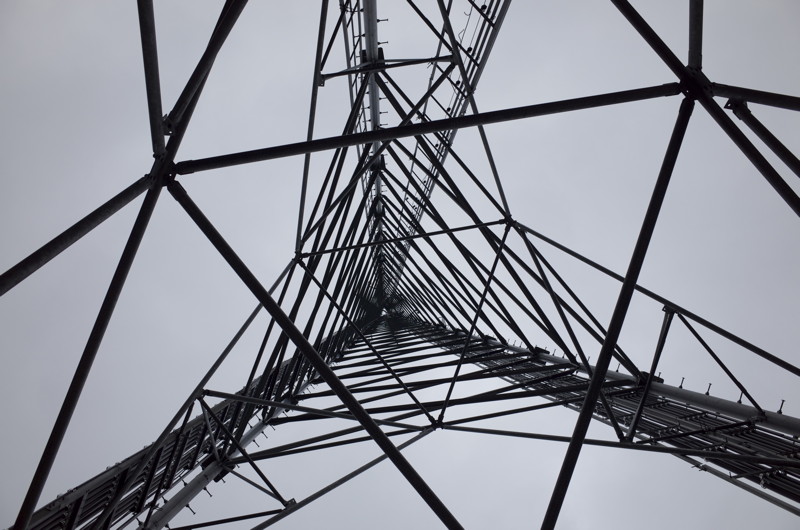 After a trip around the WGXC infrastructure with their 3.3kW FM transmitter and antenna site we also got a tour of their studio complex in Hudson, where the odd freight train crossing gives nearby listeners instant proof that their community radio is live and direct.