For the celebration of the 1000050th birthday of art we were invited to do a joint broadcast with Willem de Ridder at the Weserburg Museum of Modern Art. Initiated by Anne Thurmann-Jajes of the Research Centre for Artists' Publications and hosted by Regine Beyer this was our first meeting with the fluxus godfather of radio art.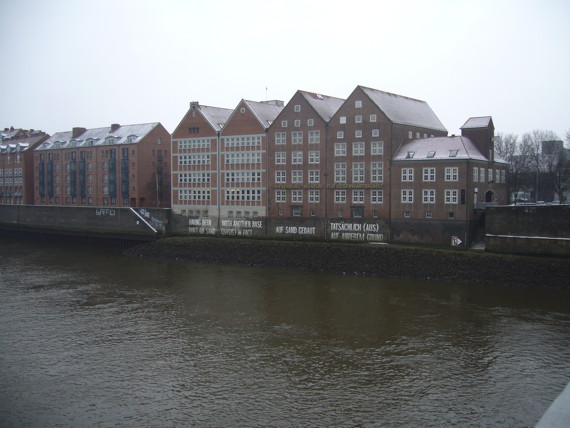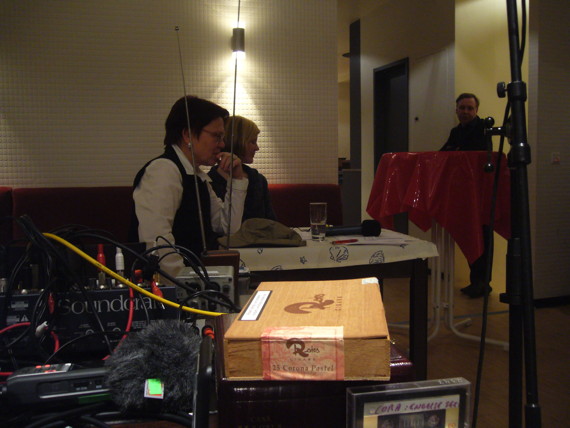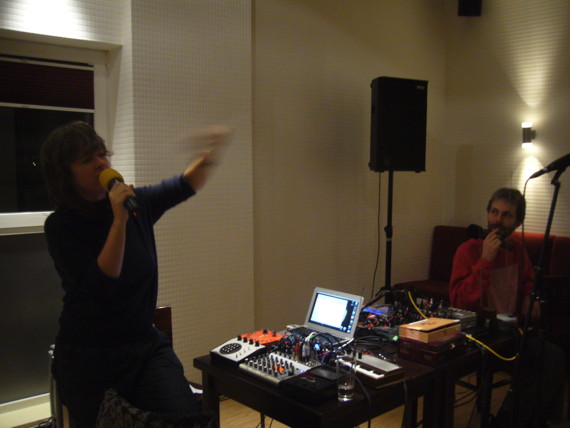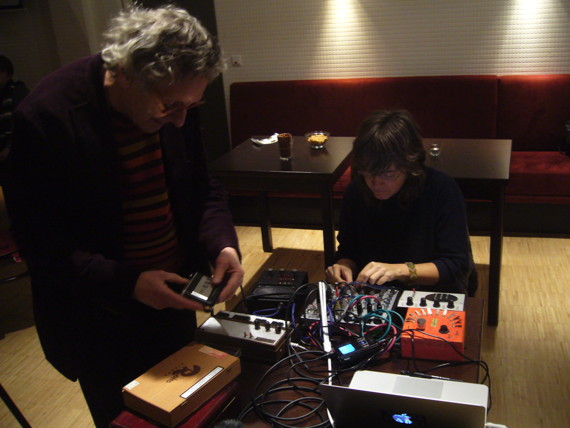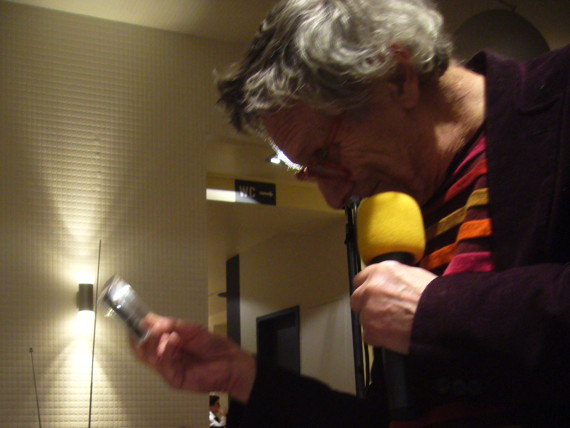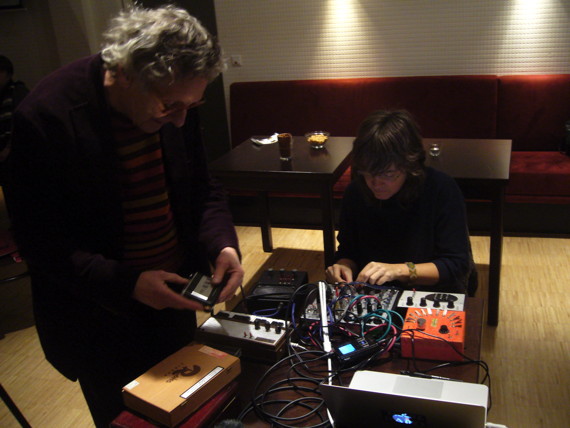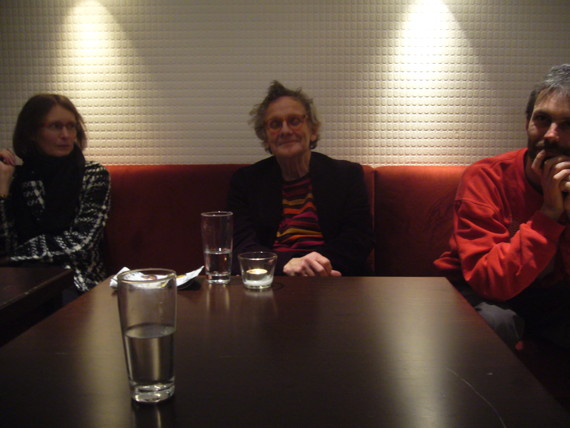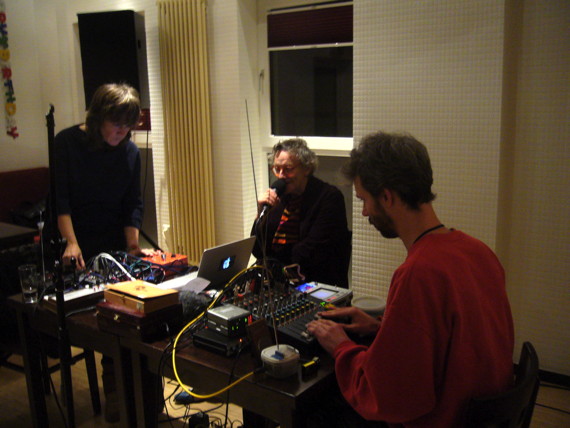 Thanks to Elisabeth Zimmermann from ORF Kunstradio in Austria our live stream was carried on the
EBU satellite HAYDN
for 20 minutes and picked up by radio stations around the world. It was a ball working with Willem, who has a knack for summoning up innumerable possibilities out of thin air. We gave a talk about Mobile Radio and performances in various combinations throughout the evening. Especially noteworthy was the duo of Willem's compelling meandering voice and the echoing response of Sarah's electronic beeps. They were lost in space for a little while there.