Mobile Radio in Lisbon. We came here for a week-long Radia meeting – a network of like-minded independent radios from across Europe. One of the extracurricular events hosted by Radio Zero was a concert at ZDB, at which we played as Tonic Train vs Xentos. We were not in a hurry to leave Lisbon, luckily we had a few weeks before our next project.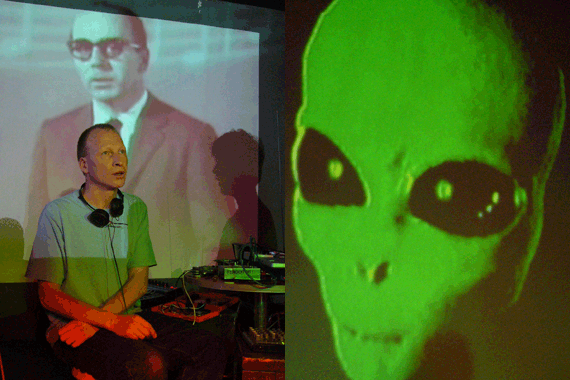 Spot the alien. Warming up with Xentos 'Fray' Bentos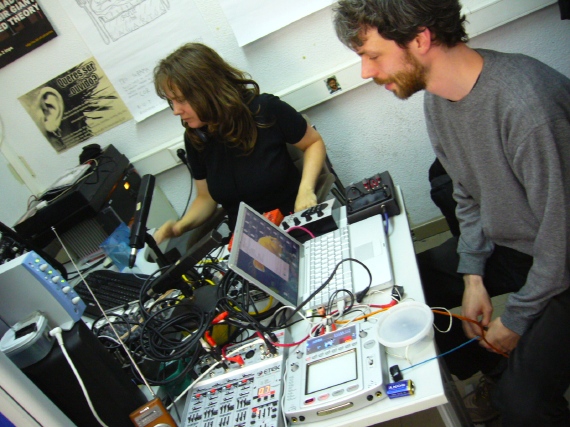 Tetsuo Kogawa asked us to give a live lecture via the internet to Tokyo Keizai University, which we decided to do as live radio show from the studio of Radio Zero in Lisbon. The combination of show and internet lecture wasn't entirely successful due to technical hitches, Knut had to type the lecture in real time due to the voice connection failing, while I tried with slim success to keep the radio show alive….

However, the students in Tokyo much appreciated our live Tonic Train performance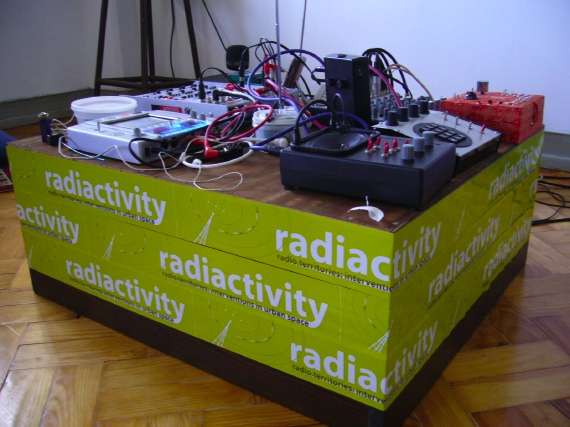 We did another Tonic Train perfromance at a house concert for the radio rocket scientist Ricardo Reis. His unsuspecting friends proved to be enthusiastic about the strange visitors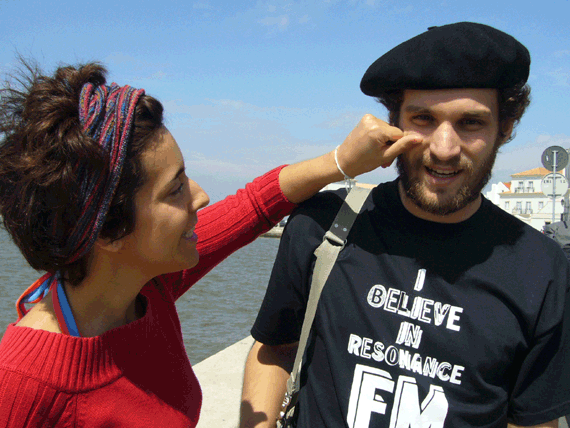 Catharina keeps a smile on his face. A warm thanks to our marvelous host – the real Ricardo Reis